Not rendering correctly? View this email as a web page here.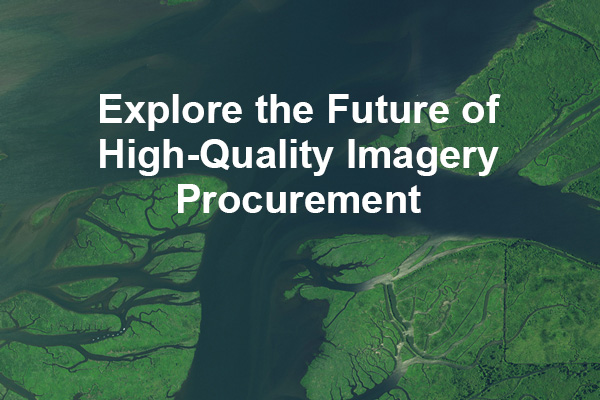 Learn how recent changes in imagery acquisition and distribution can
expand your access to affordable, current, professional imagery.

Digital Revolution: The Future of
Affordable, High-Quality Imagery
Procurement



February 18 / 2 pm EST




Sourcing professional-quality ortho imagery is not always easy. When should you consider custom procurement rather than consortium programs? And where does content as a service (CaaS) fit in? How can you ensure that the imagery you're using is reliable and that the data consistently meets your needs? Get a new perspective on the most commonly used ortho imagery procurement methods and basic best practices for when to use each approach in this insightful webinar.